Pregnancy: Its A Roll of the Dice Game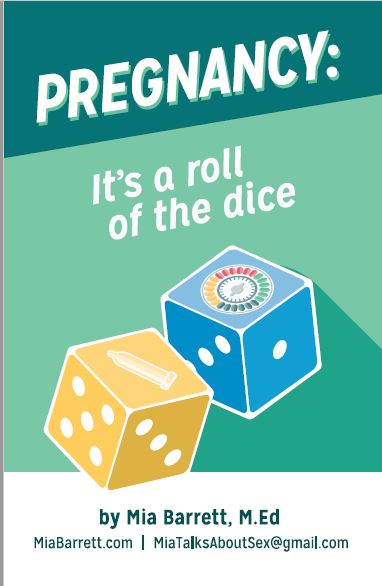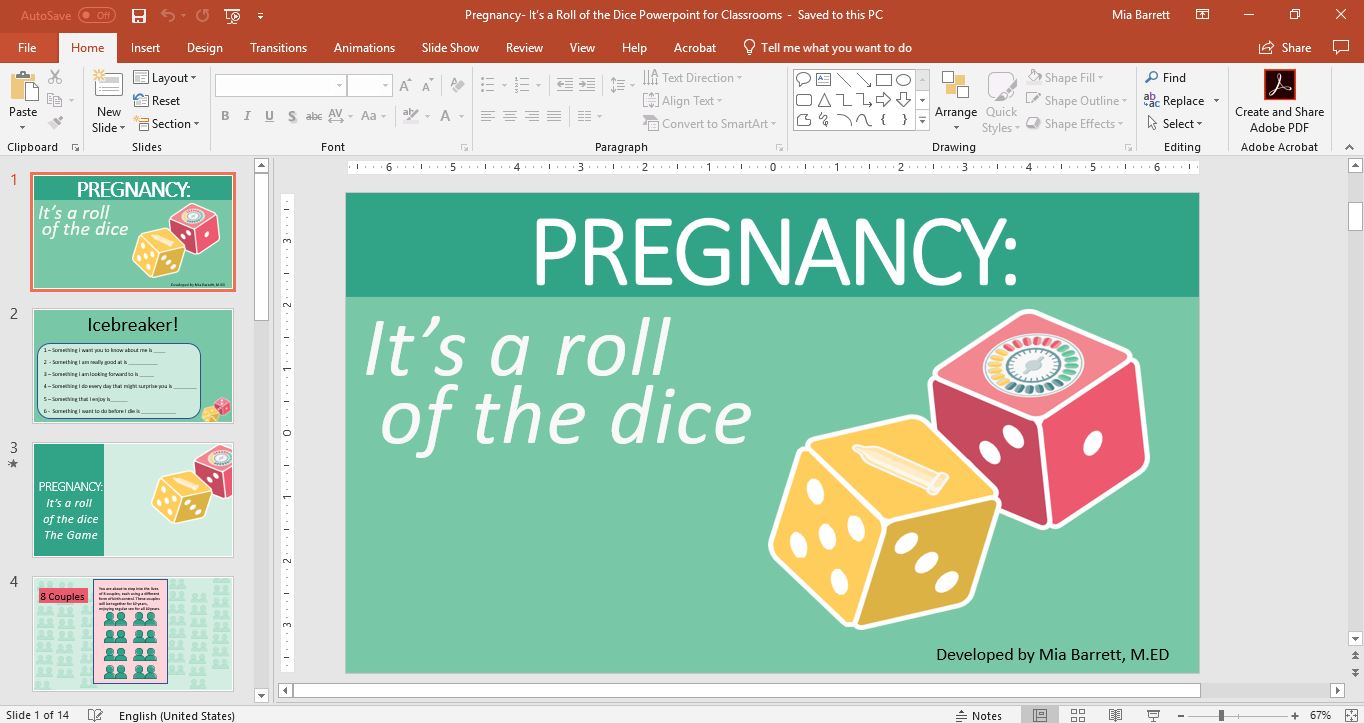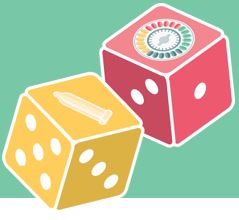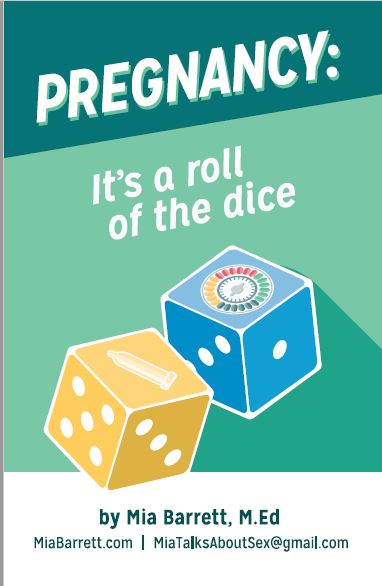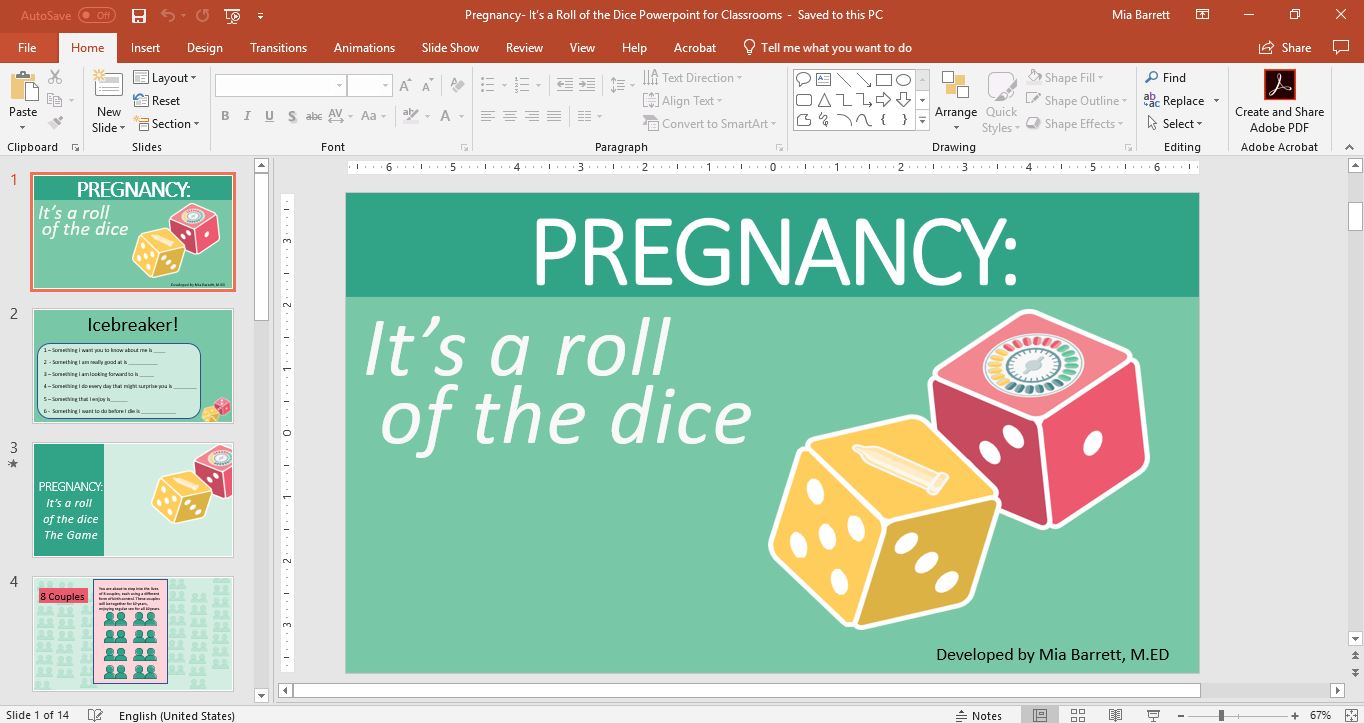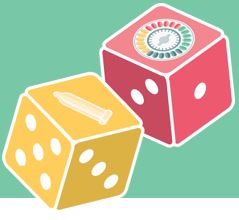 Pregnancy: Its A Roll of the Dice Game
Pregnancy: Its a Roll of the Dice is a game of chance that illustrates the effectiveness of different birth control options from withdrawal to IUDs. While sexuality education classes often include the statistics of effectiveness for preventing pregnancy, this lesson give students a tangible way of understanding those numbers and how they can make the best choices for themselves regarding birth control methods. After learning about the effectiveness of different methods, students will play the game and then have a discussion.
Contents: Laminated game-books, dry erase markers, dice, lesson plan, PowerPoint download link
Shipping: Ships is 7-10 business days
Goal: Students will understand what the effectiveness rates of various birth control methods mean.
Learning Objectives: By the end of the lesson, participants will learn what the probability of pregnancy is when using different forms of birth control